Million Bus Transport Services management scrutinize when it comes to vehicle selection, because...
YOUR SAFETY IS OUR RESPONSIBILITY
---
43 Seater Buses
For company functions or concerts, our buses will make you stand out from the rest.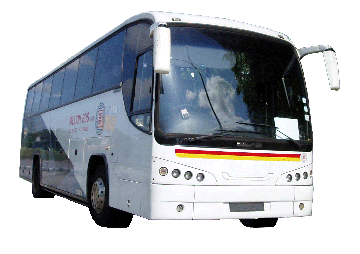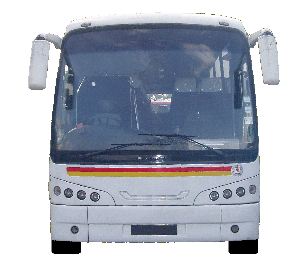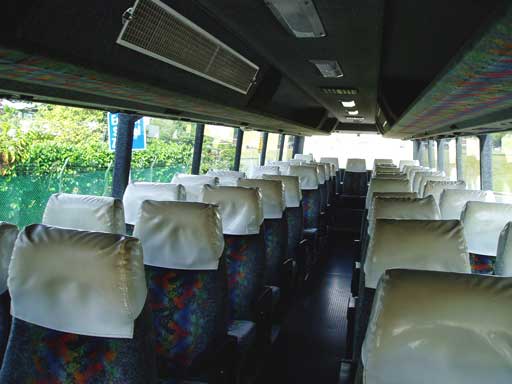 ---
19 Seater Buses
For sightseeing, the airport shuttle, or just cruising down the highway, the Mitsubishi Rosa has incorporated latest technologies and a host of new features to heighten passenger satisfaction and safety.