Million Bus Transport Services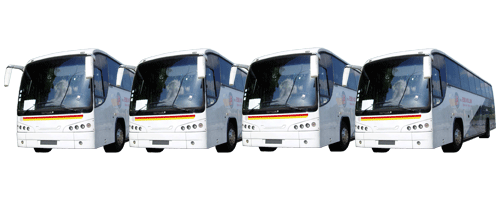 Full service, privately owned & based in Singapore. We provide transportation to daily school bus services, contract services for enterprises and special events. Our buses are well maintained and their operators are specially selected and professionally trained.

Our Mission
Million Bus Transport Service has been providing the highest quality services since 1980. Customer comfort, safety and satisfaction has always been our mission statement.


Company Profile
Through 30 years of public transport operations, we are constantly improving the standard and quality of our services and buses. Our buses are of highest quality possible with passengers comfort and safety as main consideration. They are also environmental friendly which meet the Singapore emission standards. With our commitment towards excellence has marked improvement in all aspect of our services.
Ai Tong Primary School, one of Singapore's prestigious SAP school has and confidently assigned Million Bus Transport Service as its sole bus transport agency.